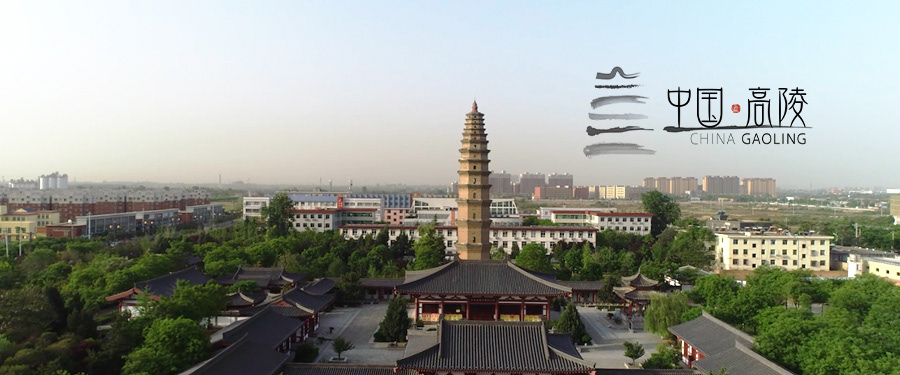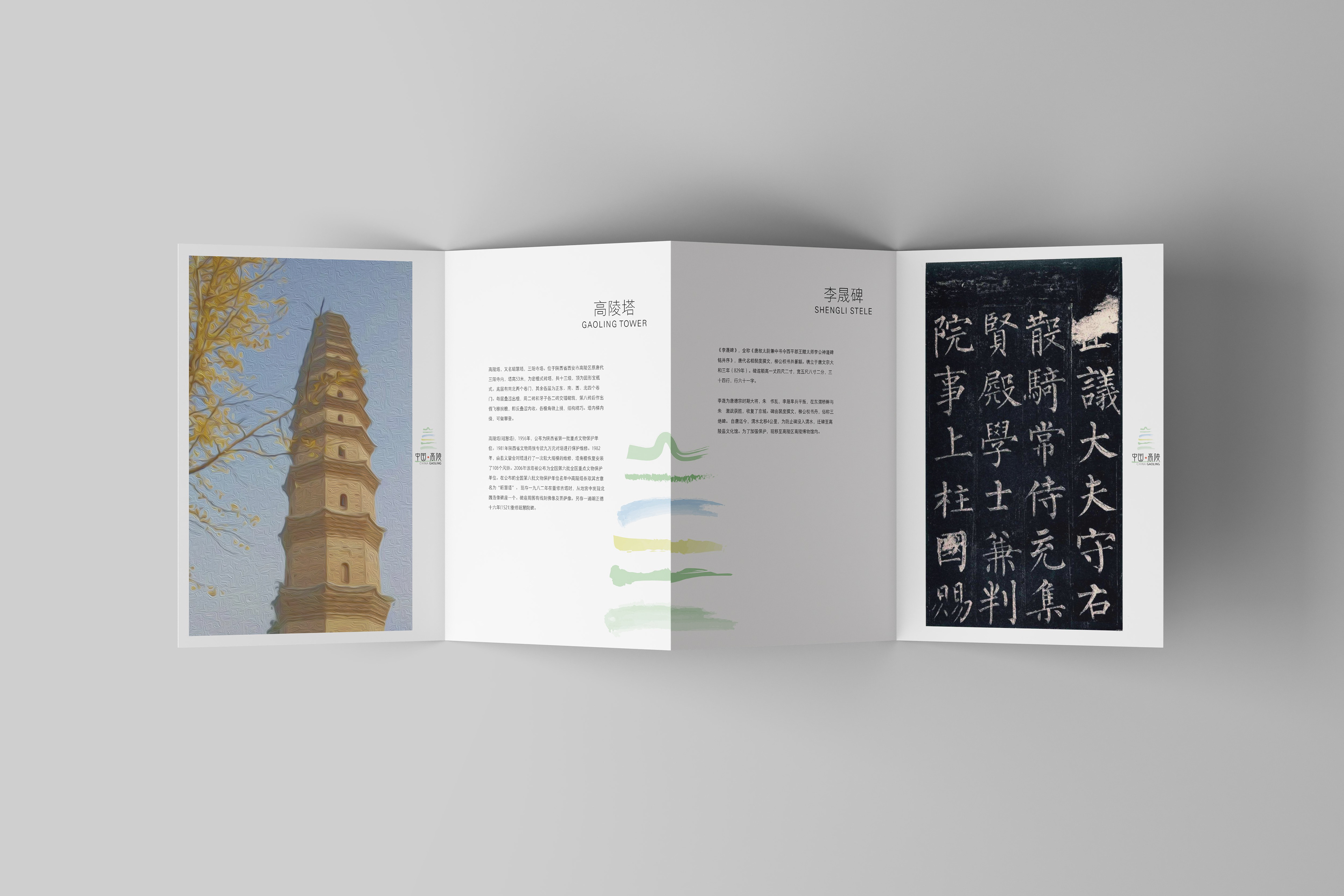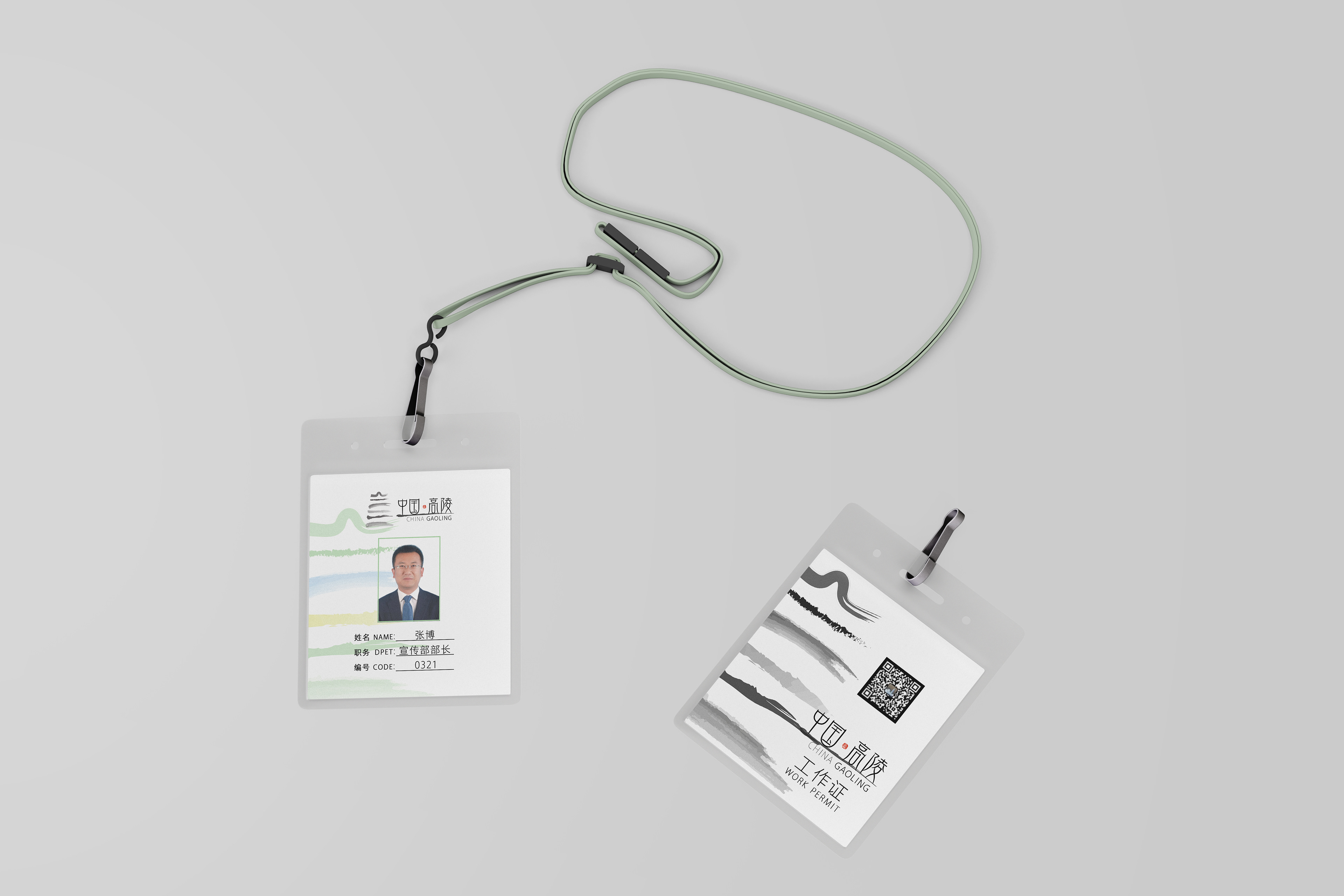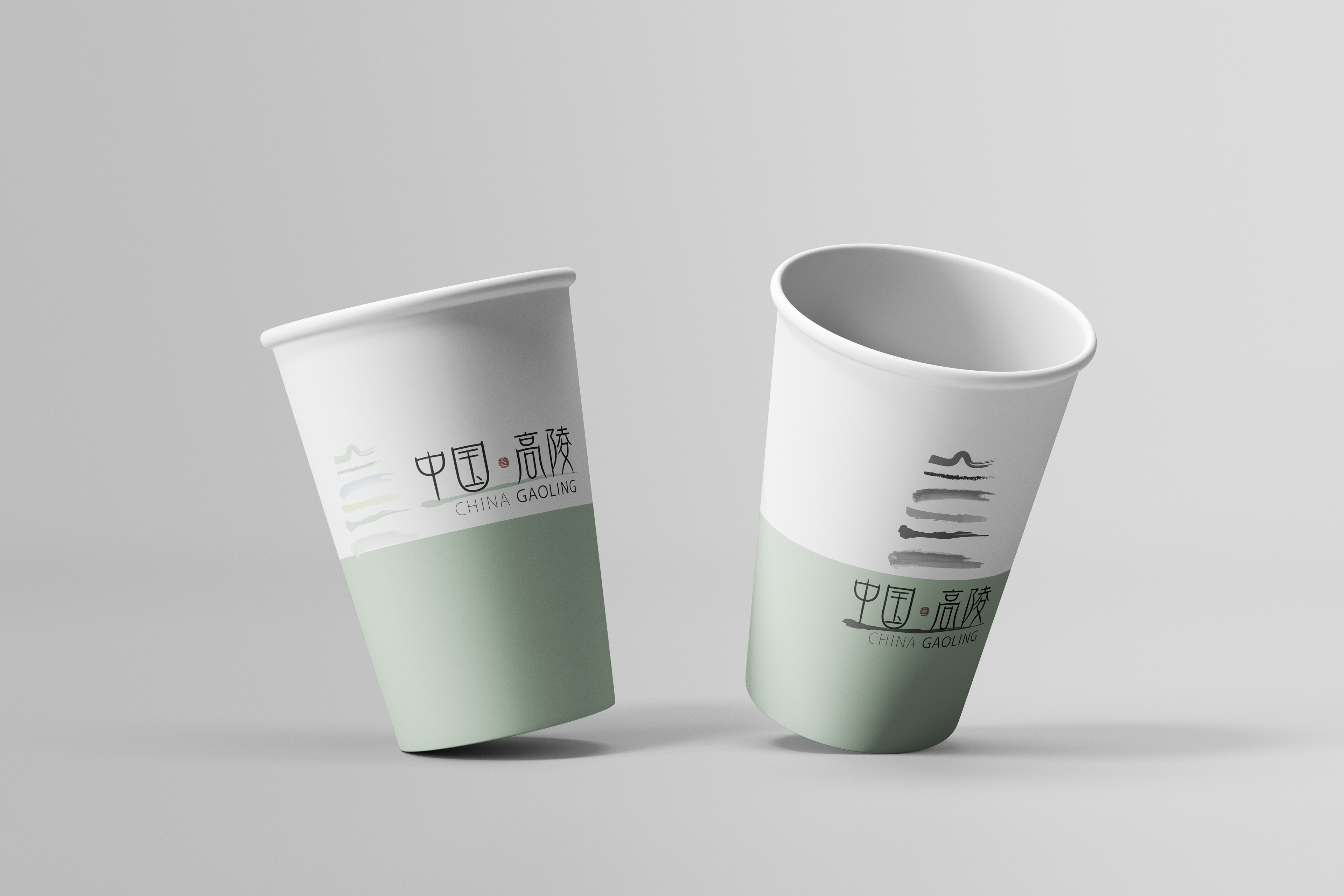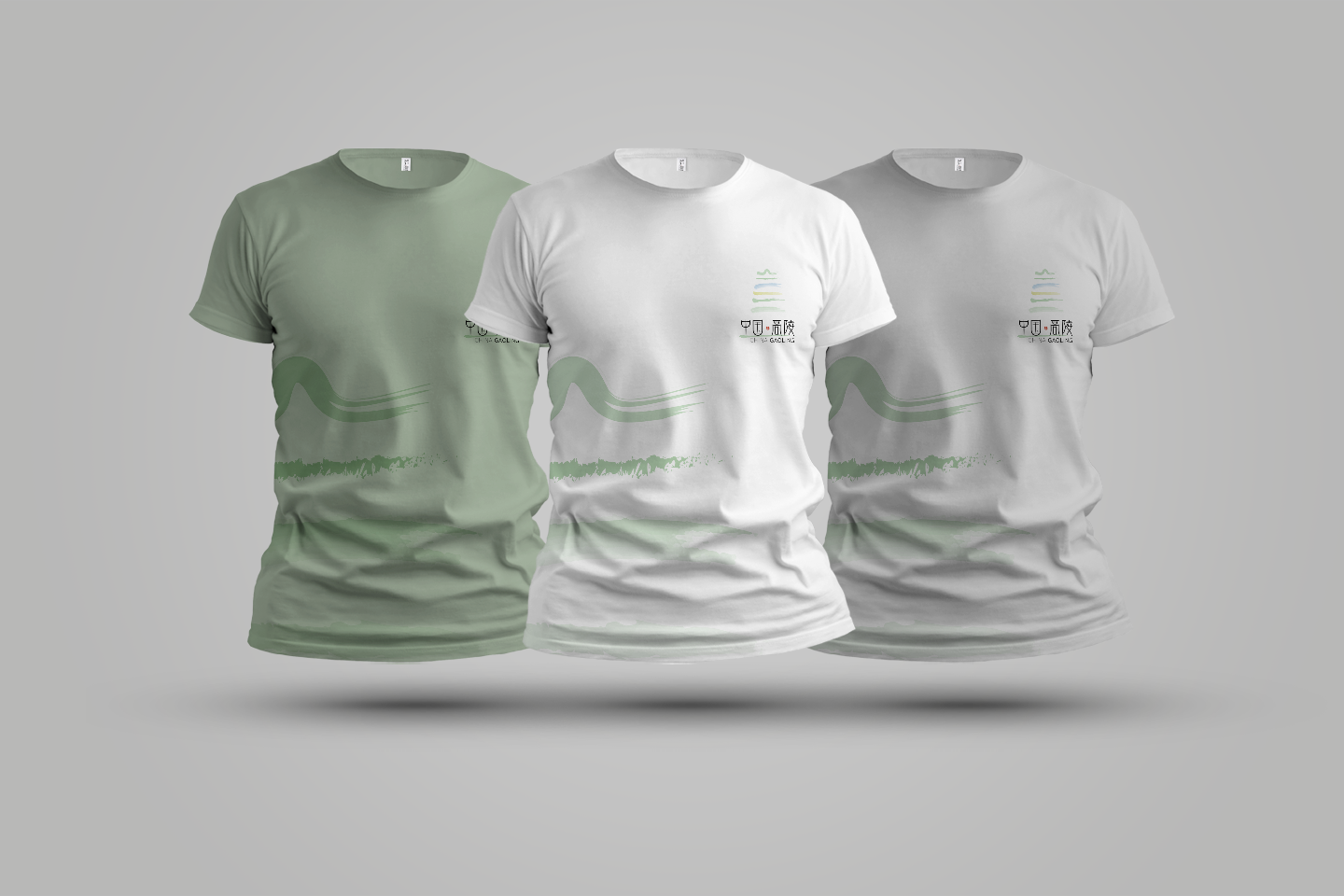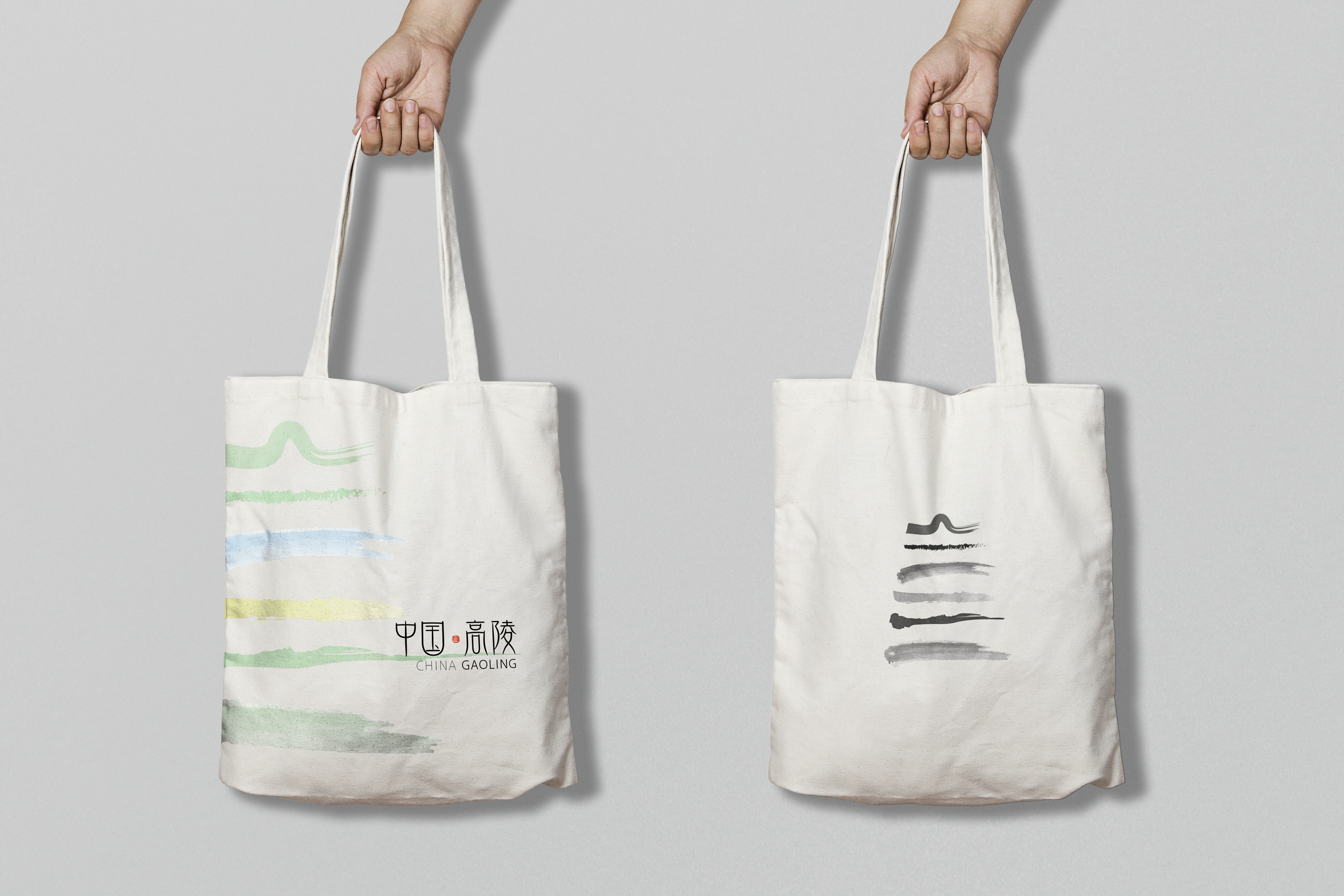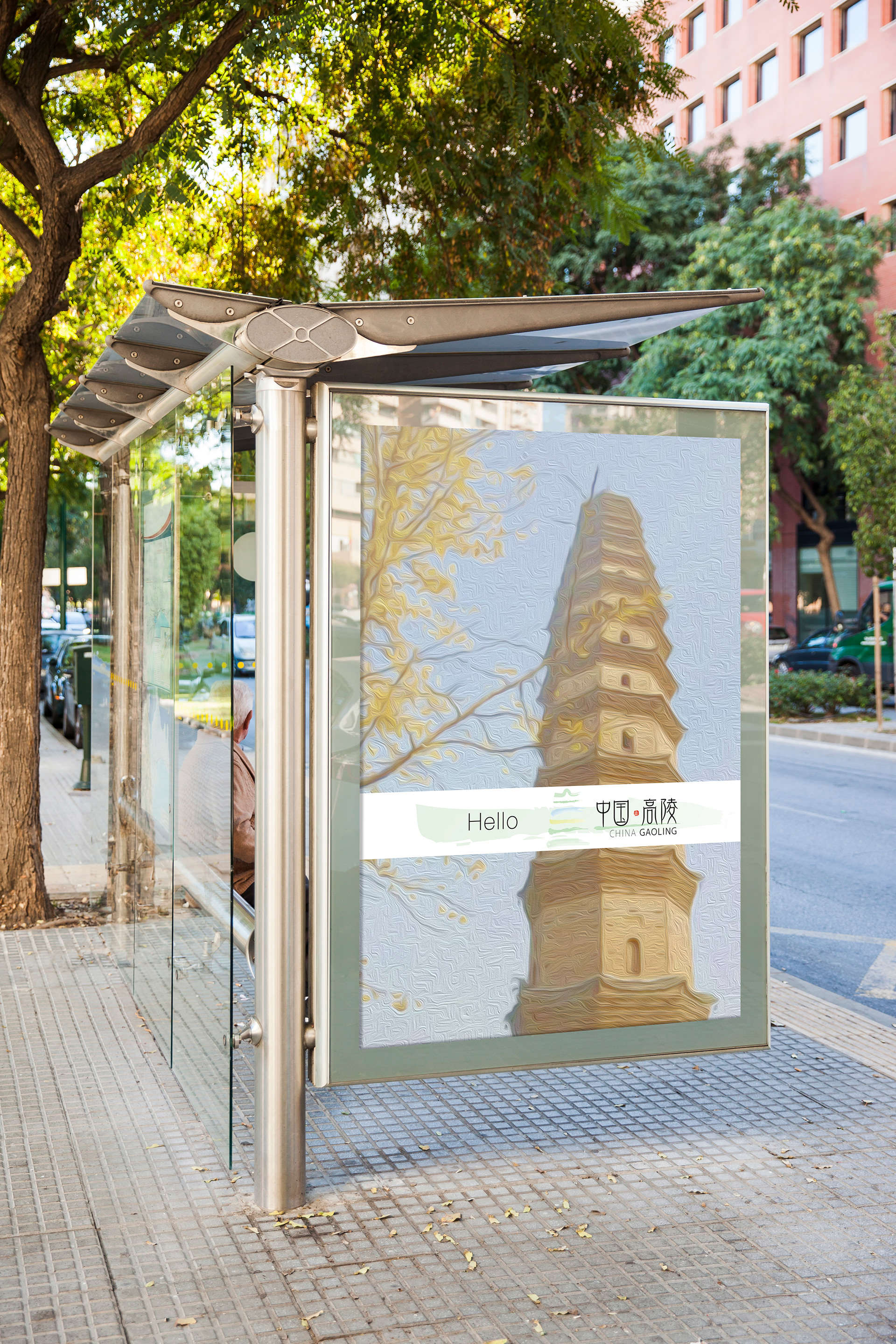 Located in the Northeast of Xi'an, the capital of Shaanxi — Gaoling District, is one of the earliest counties that emerges in the history of China. Its name originates from "Erya" which is the first surviving Chinese dictionary, according to its landform — a tall, trapezoidal, and wide mountain.  In December 2014, Gaoling County was officially incorporated Gaoling District. 
As a region with great investment potential, the local government invited the public for its brand design. The project includes brand definition, creative strategy, and publicity advertisements. The idea not only positions the district within the essence of ancient and modern culture, but also emphasizes the theme of green and intelligent manufacturing, which is followed by a series of rollout across print, digital media, and environmental graphics.
The brand identity centers around six calligraphic lines of a mountain made with ink. The yellow and blue lines represent the characteristic of the distinction between Ching River and Wei River. The remaining four green lines represent the concept of Gaoling District: a combination of ancient and modern culture, green manufacturing, and new technology. Despite its appearance in the texture of a landform, mountain, or meandering rivers, each line compliments one another with its own unique characteristics. In correspondence, the Chinese bronze inscription was selected as the logo font, which is one of the earliest fonts discovered locally. The brand is supported by digital-rendered calligraphic elements, used for illustrations and infographics
.
The branding comes in the form of a design guidebook, which is divided into six sections. Starting from the aspects of a brand story, logomark, color plates, font selection, photography style, and application. The branding guidebook is to ensure consistent utilization of the brand across the globe. A comprehensive brand guideline not only protects the originality of the identity but also provides a unified tone and sustains brand personality.